How to Sell Your House Fast in Sioux Falls, SD

The comphrensive guide will show you how to sell your home fast in Sioux Falls, SD. We will be covering pricing strategies, preparing your home to sell, have your home pre-appproved (home inspection) and how to pick the right real estate agent.
How to Price Your Home in Today's Market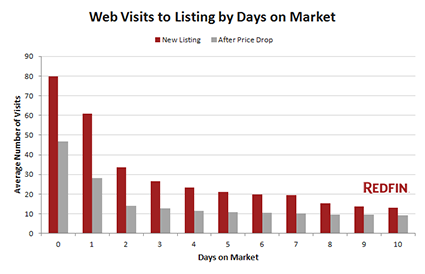 500 words here on how to correctly price your home
Preparing Your Home for Success with Home Staging

500 words on how to set up home for success!
10 Ways to Prep Your Home for Market

2016 Sioux Falls Market Report

The Sioux Falls Real Estate Market continues to be strong.